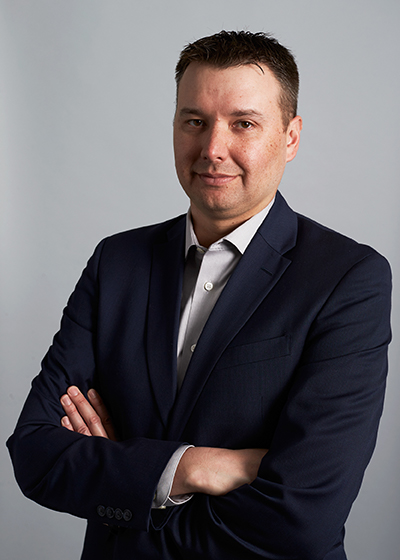 STEVE WILCOX, CPA
STRATEGIC FINANCE AND ACCOUNTING ADVISIOR
During his 20-year finance and accounting career, Steve has worked with organizations of all sizes, from multi-billion-dollar companies to brand new start-ups, in a vast array of industries.  Steve's biggest passion is working with smaller organizations who do not have the luxury to employ dedicated senior level resources in finance and accounting.  Steve has the proven ability to quickly understand the most complicated organization designs and operations with the vision to see how finance can positively influence the organization, immediately.
Steve is an accomplished project manager which includes: the development of business value analysis and reporting, navigating roadblocks from regulations and bureaucracy, streamlining finance and accounting functions, and re-engineering inefficient staffing and processes. Steve excels at mentoring finance / accounting personnel, developing strategic financial plans and budgets, implementing and innovating processes with technology, client service and communication.
BACKGROUND
Steve has served as the owner of AlpineCFO since 2019, and has worked in the outsourced accounting, controllership, and CFO industry since 2017 as the director of client services (at outsourced client accounting services provider), consulting controller, and outsourced CFO.
Before entering this industry, Steve had the opportunity to run NexDent Dental Plans (a start-up insurance Company) from inception through acquisition of the parent company.  Steve led the organization's strategic decision making and oversaw the expansion to seven licensed products (from one).  Steve also oversaw the Company's finance and compliance functions, including the development of underwriting processes, statutory and management reporting, and ensuring timely and accurate regulatory filings.
Prior to NexDent, Steve was a manager (and division controller) for Cambia Health Solutions in their Financial Accounting and Reporting department leading teams of 14 to 17 team members.  While at Cambia, Steve's team re-engineered the division's accounting and financial reporting processes: shortening the close, eliminating recurring reporting errors, reducing necessary FTEs, minimizing turnover, and improving inter-department relationships. Steve oversaw subsidiary standalone audits, implementation of the roll-out of the initial accounting policies and procedures for the Affordable Care Act (ACA) provisions for the Company which included initial budgeting of the ACA fee,  development of the profitability analysis for the new individual products, and ensuring statutory and accounting compliance for these provisions.
Steve also worked in public accounting for five years in senior and management roles at Geffen Mesher (one of the largest CPA firms in the state) before moving to Cambia. Steve was known at Geffen for his exceptional client service, finance acumens, and administration of technology used in the audit department.  Steve spent the majority his time serving small to midsize clients in healthcare, technology (SaaS), professional services, and the automotive industries.
BETHANY LESLIE, BOOKKEEPER
Bethany works closely with clients to make sure that vendor bills are correct, paid timely, and entered correctly.  She also ensures client invoices are processed timely and collected promptly, along with other bookkeeping responsibilities.
Bethany is passionate about people and processes. Relationships with clients, vendors, and teammates give meaning to her work. People are her favorite reason for showing up each and every day. Her superpowers are organization and offering clarity to internal processes and tasks; checklists make her swoon. Bethany enjoys strategizing ways to make small, yet meaningful improvements anywhere she works.
Bethany Leslie has spent the last five years working in various bookkeeping and administrative roles, including human resources and project management.  She values organization, accountability, and genuinely getting to know the people with whom she works. She graduated with her Bachelor's in Social & Behavioral Studies from George Fox University in 2019 and is QuickBooks Online and Gusto People Advisor certified. Prior to joining AlpineCFO in 2020 she worked at Soma Games and Resource One, Inc.
Outside of work, Bethany enjoys running, brewing kombucha, volunteering, and spending time with her husband Rob.